It's not about the Corona Virus . . .It's about the Call of Cyrus!
Mar 17, 2019 • By Chaim Malespin
In the days of Israel's expulsion to Babylon, God heard the cry of His people and raised up a Gentile leader – King Cyrus of Persia, to facilitate their return to Israel,  to their God and to rebuild Jerusalem.
So too in our day; God is hearing the cry of His people, both Jew and Gentile, and is raising up a people to facilitate the RETURN and RESTORATION of His Jewish people to their homeland – Israel.
We believe that through this pandemic, God is giving a gigantic wake up call to His creation. And when the doors open again to Israel and in the nations, there will be a flood of Jewish people who have been scattered to the four corners of the world, who will know that the time has come to leave exile and return to their God-given destiny. This is a Jeremiah 32:41 time: "Yes, I will rejoice over them to do them good, and I will assuredly plant them in this land, with all My heart and with all My soul."
Could it be that the reason God did not add "and with all My strength" is because He has clearly assigned His 'other sheep' to carry His children home? YES! Isaiah 49:22.
Thus says the Lord God:
"Behold, I will lift My hand in an oath to the nations,
And set up My standard for the peoples;
They shall bring your sons in their arms,
And your daughters shall be carried on their shoulders"
Let us join the Father as He calls His children home. Be part of the RETURN and RESTORATION of Israel and receive the blessing He promises to those who bless Israel (Genesis 12:3)

Please Donate now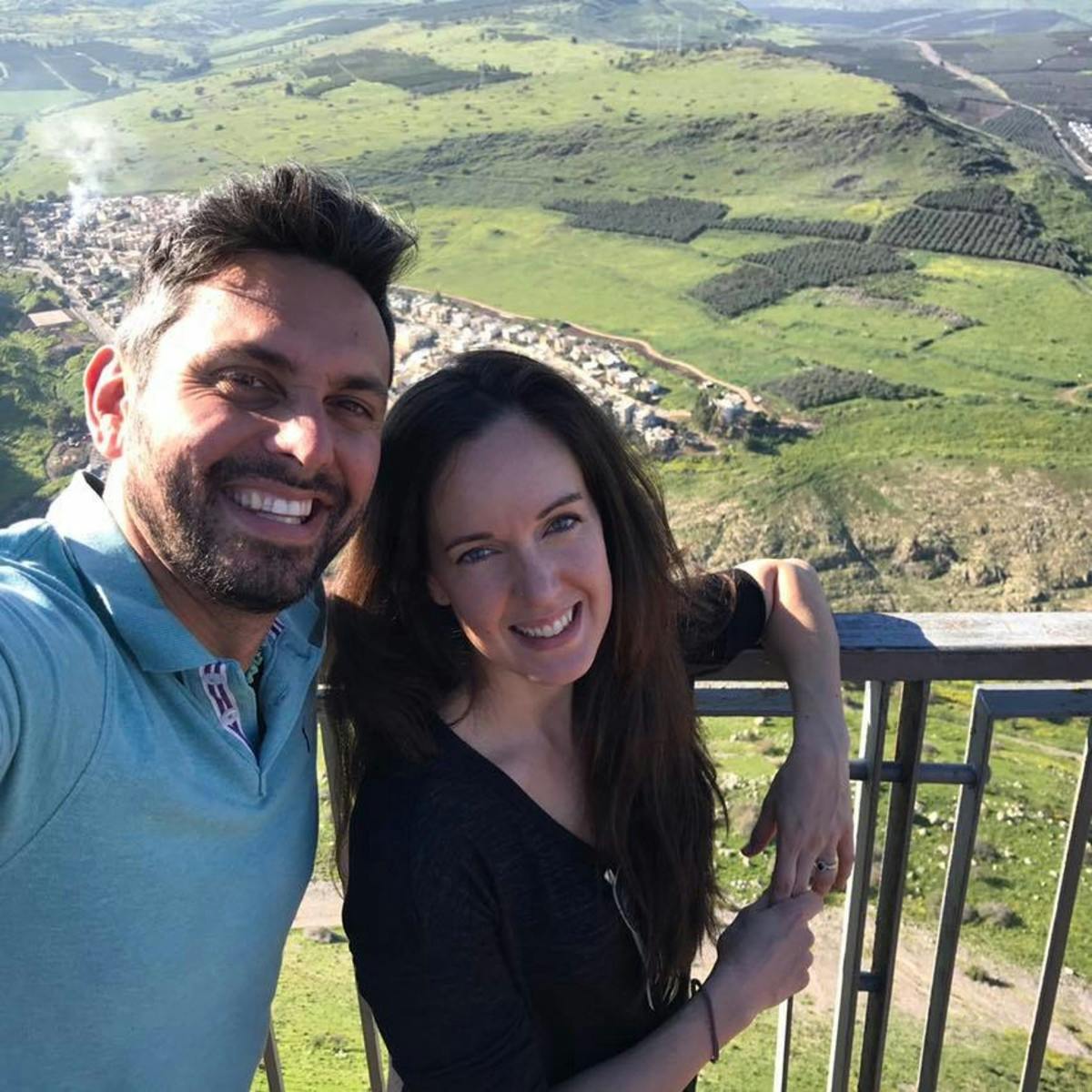 Chaim Malespin
Greetings, I'm Chaim. I'm the CoFounder and Operations Director of the Aliyah Return Center near the Sea of Galilee, northern Israel. *Graduate of IDC Herzliya B.A. Government, Diplomacy Strategy and History, *Master Sergeant IDF, serving currently in reserves, *Chairman of the Board at Aliyah Return Center Charity, *Partner in Isralandgo LTD Investment: developing the Galilee through foreign investment . In short, Zionism: Voluntourism, "Start Up Nation" Entrepreneurship, and raising "Shagririm" -Ambassadors Academy for Israel.