Online Passover Event 2020
Apr 08, 2020 • By Chaim Malespin
Join our very special Passover event, online during Coronavirus quarantine, April 2020.
Because no virus can stop our mighty God's amazing plan or make us forget His miraculous redemption!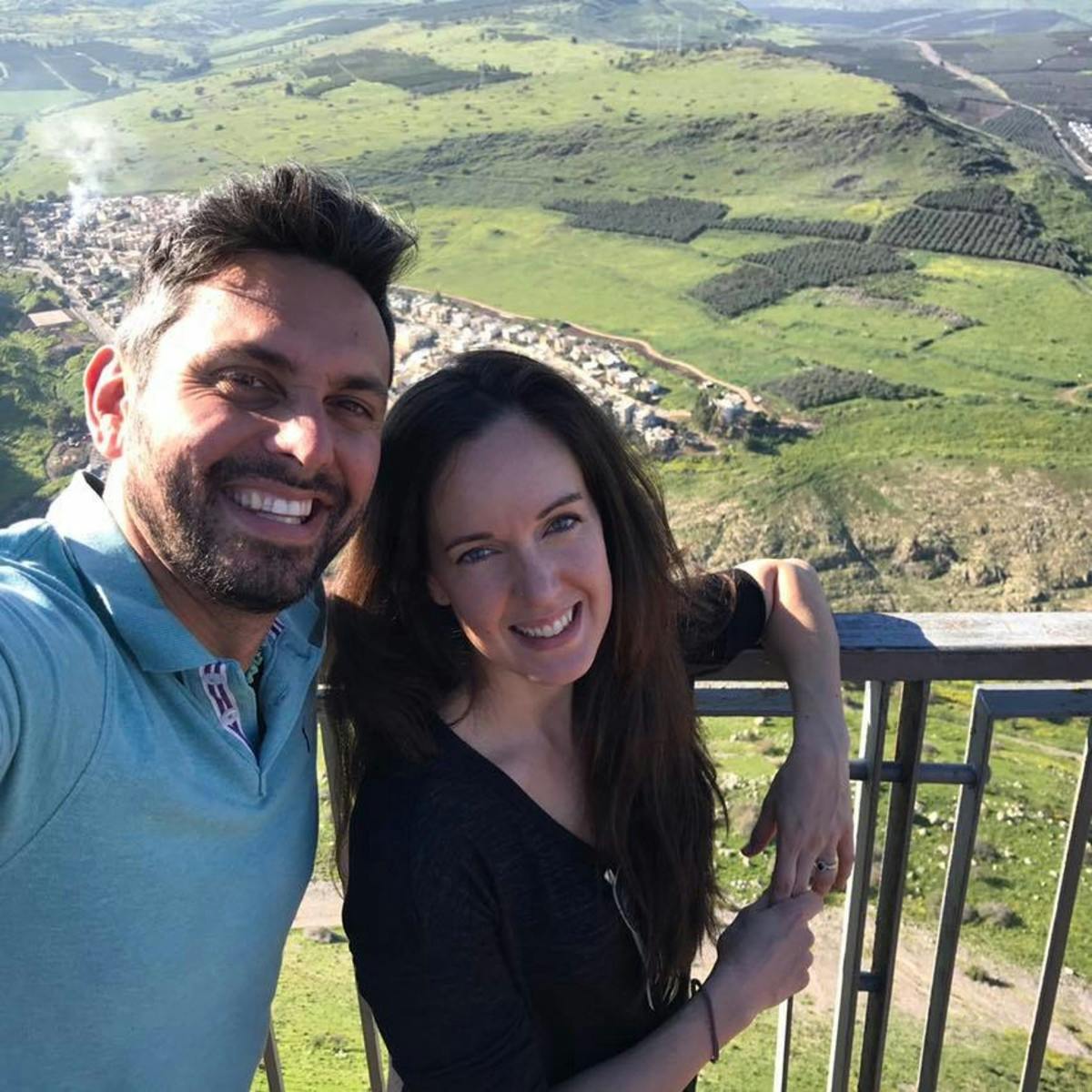 Chaim Malespin
Greetings, I'm Chaim. I'm the CoFounder and Operations Director of the Aliyah Return Center near the Sea of Galilee, northern Israel. *Graduate of IDC Herzliya B.A. Government, Diplomacy Strategy and History, *Master Sergeant IDF, serving currently in reserves, *Chairman of the Board at Aliyah Return Center Charity, *Partner in Isralandgo LTD Investment: developing the Galilee through foreign investment . In short, Zionism: Voluntourism, "Start Up Nation" Entrepreneurship, and raising "Shagririm" -Ambassadors Academy for Israel.