Help Jewish New Immigrants Settle in the Land of Israel
Providing accommodation • Connecting to a community • Fulfilling Prophecies
It's Hard to Be a New Immigrant in Israel
Getting off the plane in the Israeli airport is just the first step. Building your life as a new immigrant in Israel, however, can be really difficult, and many immigrants leave Israel as a result of hardships, depression, and loneliness. According to the Israeli Department of Statistics ONE out of every THREE new immigrants live in poverty TODAY.
Find us on social media and be part of our most recent projects:
Instagram - Facebook - Twitter - Youtube
You can help new immigrants thrive in Israel!
Let Us Be Your Hands in Blessing Jewish Immigrants
Since our grand opening, only a few years ago, we have helped thousands of Jewish immigrants and Israelis in need, settle and grow roots in the land of Israel, alongside the Israeli Ministry of Absorption and the Jewish Agency. When we outgrew our Tiberias location, you empowered renovations at a large abandoned boarding school along the Jordan river, to house programs such as: Lone-soldier home, Agricultural school, "Arabic&Hebrew Pre Army Academy" Widow Aliyah Family House.
Recently, we completed renovating 2 new Aliyah residence buildings, and are excited to start renovating the third building, that we call "Herzl Project".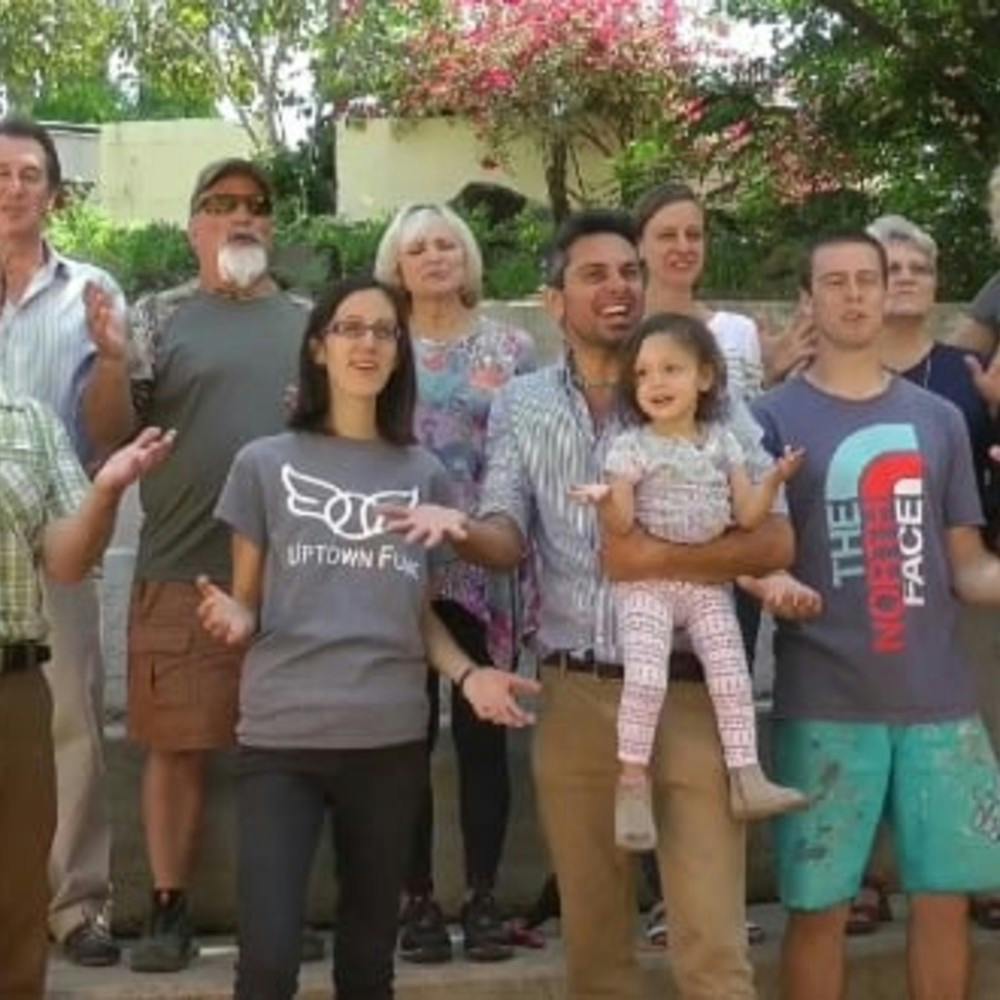 New Immigrants We've Helped
I would like to thank the Aliyah Return Center for all that they do for people who feel alone, people who have nowhere to go. They helped me get clothes, and helped my Aunt with a place to stay, and with the complex paperwork.
John R.
Thank you so much for the gift card and for your kindness during these uncertain times. We were able to buy much needed groceries during Passover for our family including diapers for our baby. May Hashem continue to bless you and your organization as you assist His children to come home.
A family
I just made Aliyah, I am a Jew who has come home and I needed some help. Some very sweet people directed me to the Aliyah Return Center. These very kind people have been helping me with so many needs as I absorb into the Land.
Terry C.
Want to bless Israel and fulfill your role in God's prophetic promises that are unfolding?
Donate now to help new immigrants settle in the land of Israel and thrive.
Other Ways You Can Help
You can help new immigrants settle in the land of Israel and thrive. Partner with us and be part of fulfilling God's plan for Israel. Here are different ways that you can be a blessing.
Stay Updated and Pray
We need your prayers! Read some of our incredible stories, and latest updates. Learn about Christian Zionism, and what "Making Aliyah" really means. We understand that not all are capable of supporting financially or coming to serve, but your prayers are greatly coveted!
Shop to Support New Immigrants
Help spread the word in your home and local community through our art and apparel. 100% of the profits go to advancing this kingdom objective.