Now is the time!
"Discipling Nations to practically bless God, His land and His people"

Aliyah Return Center (ARC) is a Bible-believing, prophecy-fulfilling, non-proselytizing, ministry built on a foundation of love in uncompromising faith.
Our vision is to eradicate anti-semitism by building bridges and encouraging Jews and Christians to work together to fulfill God's plans for Israel and the Nations, through education, infrastructural development, innovation, and, of course, Aliyah aid, "Building their legacy".
We desire to impart to people of faith, God's covenant love for Israel, teaching them to be part of the prophesied "Return and Restoration" of His Jewish people from the four corners of the earth. "Rally the remnant globally".
We mobilize the church to embrace God's call to serve His people and stand as ambassadors/advocates for Israel and the Jewish people through various initiatives:
"Sing Together" events, the "Ambassador Academy", Internships, Volunteering, Joint Torah Studies.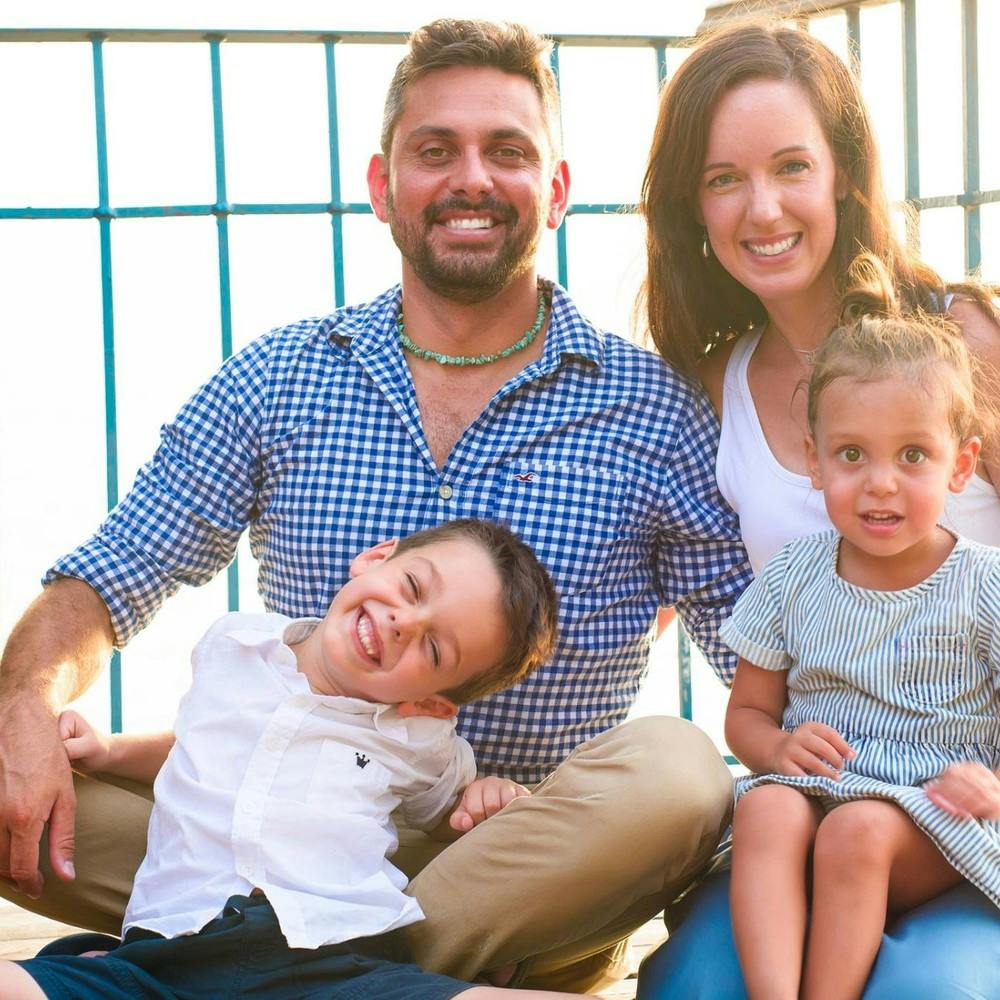 Discipleship. Prophecy. Pioneering.
"The Lord will have compassion on Jacob; once again he will choose Israel and will settle them in their own land. Foreigners will join them and unite with the descendants of Jacob. Nations will take them and bring them to their own place. And Israel will take possession of the nations and make them male and female servants in the Lord's land."
How We Got Started
"Aliyah- A Global Kingdom Team-Building Exercise"
One dark night ,at age 15, Chaim Malespin, holding tightly to ancient prophecies, made Aliyah with his family, he didn't realize then that he was part of the process of Israel's restoration."
Chaim's own Aliyah journey gave him insight into the hardest thing for the millions of Jewish people who relocate to the Land of Promise – Absorption. What does "Making Aliyah" really means ? What happens when you step off the plane? You need to find a job, a place to live, learn Hebrew, connect to a community, etc.
Integrating into a new society requires the determination of a pioneer.
Integration, attachment, acculturation, is hard, but loneliness can be a real issue as the first steps are taken in a new land.
But Chaim learned, to his surprise, that God has specifically, throughout the bible, called the nations to facilitate the restoration of the Land!
Three decades ago, Dean Bye, Chaim's father in law, read Romans 11:11 on the license plate of the car in front of him. For the first time, he realized that God was calling him, a Gentile who had received God's salvation, to "make Israel jealous." So he left his successful business in Canada with a new call on his life: to bring needy immigrants out of the former Soviet Union and into the Promised Land.
Together they partnered to bring the warmth of a home to those with no where to go, and founded the Aliyah Return Center.
What Do We Do?
'Truly I tell you, whatever you did for one of the least of these brothers and sisters of mine, you did for me.'  (Matthew 25:40, NIV)
"We are an organism, not an organization. We are a family."
This family, born on the shores of the Jordan River, near the sea of Galilee lives cooperation between Israel and the nations.
It is a spiritual fortress of refuge, a set apart space where mindsets are changed, and stigmas are dismantled.
We operate on almost 14 Galilean acres, housing over 100 people in need at a time.
"A hand up, not a handout"- We provide assistance beyond the basic food and clothes, to open businesses, become self-sufficient.
Sometimes, though, the most important things we can give them are smiles and hugs.
Israel needs Christian advocates and ambassadors in every nation, therefore, as part of our ongoing discipleship, we steadfastly maintain corporate prayer, devotions, weekly Shabbat dinner, and prayer night watch.
You can join our international "solidarity events, which help us develop strategic Kingdom partnerships, and impart the "Return and Restoration" vision.
Together, we will grow God's family from the Galilee to the ends of the earth.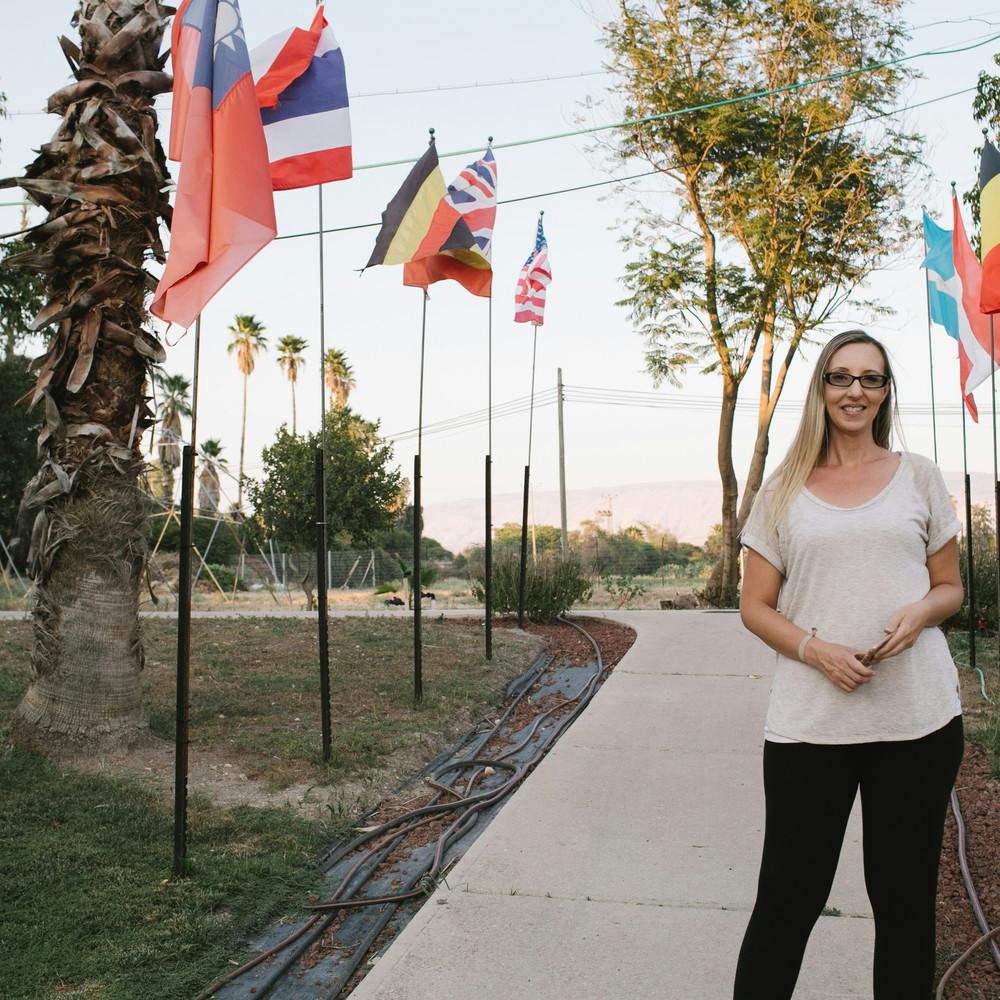 Isaiah 49:22, Isaiah 14:1-2, Jeremiah 32:41, Acts 3:21