Christian Zionists
Dec 14, 2018 • By Chaim Malespin
"Who will be the Cyrus of Modern Times," Lord Shaftsbury inquired in his diary in 1826, "the anointed Chosen to restore the God's people?" (Cyrus, king of ancient Persia, permitted the exiled Jews to return from Babylonia to the land of Israel.) Lord Shaftesbury prevailed upon Robert Peel, the new prime minister, to support a bill creating a bishopric in Jerusalem.
He confided to his diary, "He was delighted to see a native Hebrew appointed by the Church of England to carry back to the Holy City the truths and blessings which Gentiles had received from it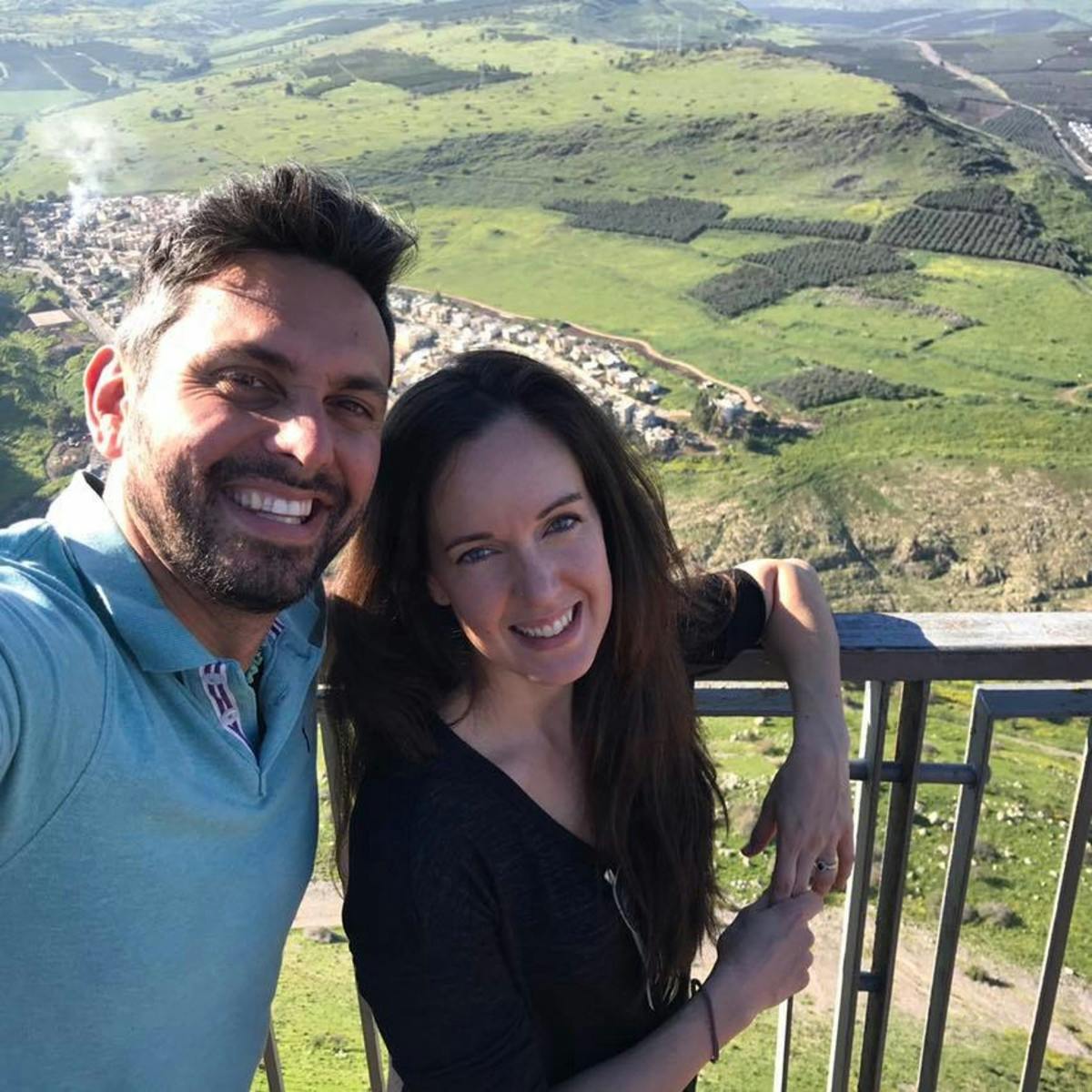 Chaim Malespin
Greetings, I'm Chaim. I'm the CoFounder and Operations Director of the Aliyah Return Center near the Sea of Galilee, northern Israel. *Graduate of IDC Herzliya B.A. Government, Diplomacy Strategy and History, *Master Sergeant IDF, serving currently in reserves, *Chairman of the Board at Aliyah Return Center Charity, *Partner in Isralandgo LTD Investment: developing the Galilee through foreign investment . In short, Zionism: Voluntourism, "Start Up Nation" Entrepreneurship, and raising "Shagririm" -Ambassadors Academy for Israel.