Get Short Video Updates
Oct 23, 2019 • By Chaim Malespin
Watch and SUBSCRIBE!!!!! to the Aliyah Return Center Youtube channel for almost daily videos!
🎉CELEBRATE ISRAEL
The Aliyah Return Center is daily showcasing this amazing country and culture.
Be informed almost daily on our ongoing work of restoration in this massive project, in the Galilee, and throughout Israel as we pioneer with the pioneers.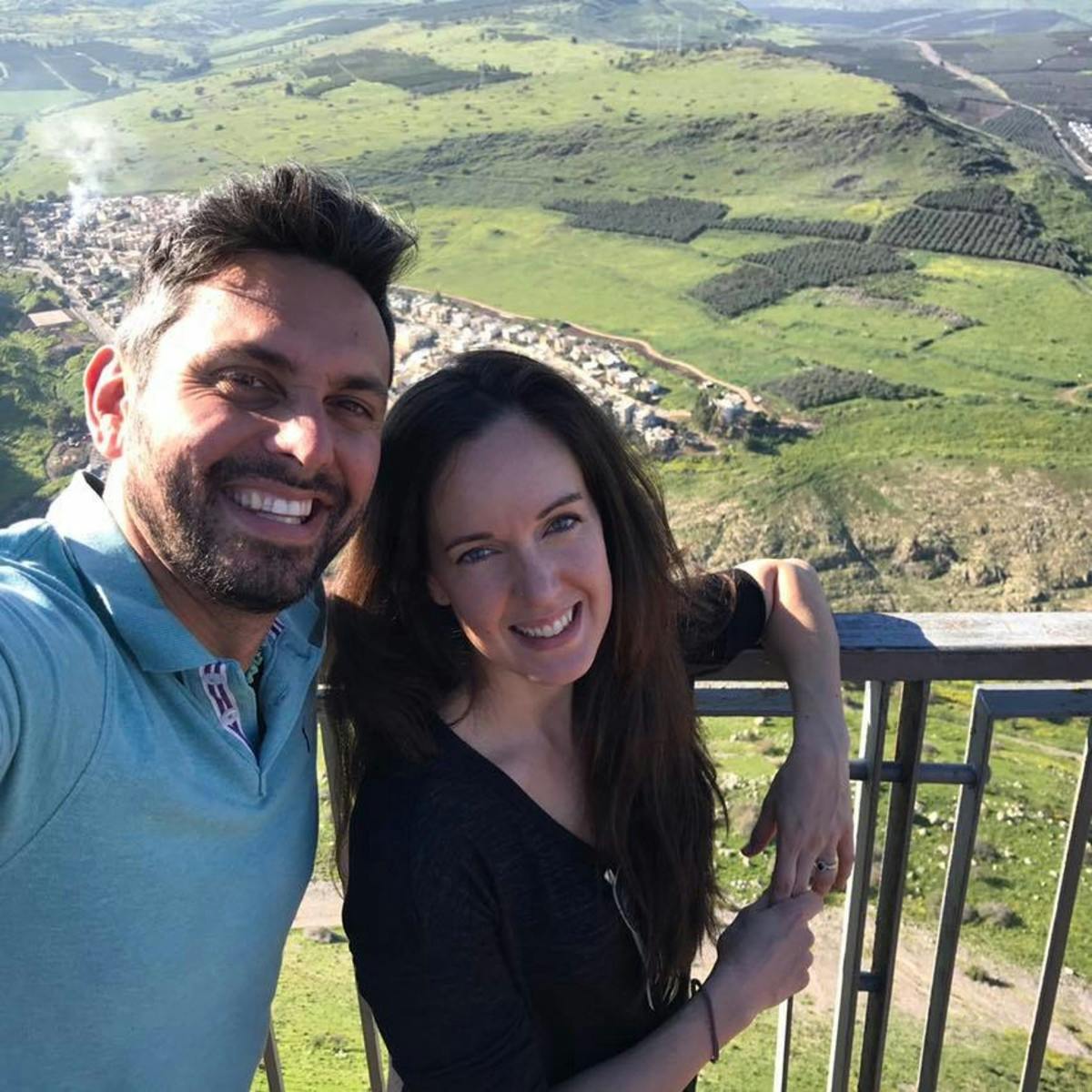 Chaim Malespin
Greetings, I'm Chaim. I'm the CoFounder and Operations Director of the Aliyah Return Center near the Sea of Galilee, northern Israel. *Graduate of IDC Herzliya B.A. Government, Diplomacy Strategy and History, *Master Sergeant IDF, serving currently in reserves, *Chairman of the Board at Aliyah Return Center Charity, *Partner in Isralandgo LTD Investment: developing the Galilee through foreign investment . In short, Zionism: Voluntourism, "Start Up Nation" Entrepreneurship, and raising "Shagririm" -Ambassadors Academy for Israel.