Geulah- Restoration!
Dec 18, 2018 • By Rivkah Lambert Adler
"Being here has hugely impacted me. It's really matured my spiritual walk. Coming from the Western world, we don't have the education, or we get misinformation from the media about Israel. Serving Israel and the Jewish people, I'm learning about my part in the aliyah prophecies. I'm starting to understand what God's purpose was for me being here in Israel, for the Jewish roots of my faith and for my calling. I think it changes everything. I have a new filter to look through to life and faith and relationships and falling in love with Israeli culture." READ THE ARTICLE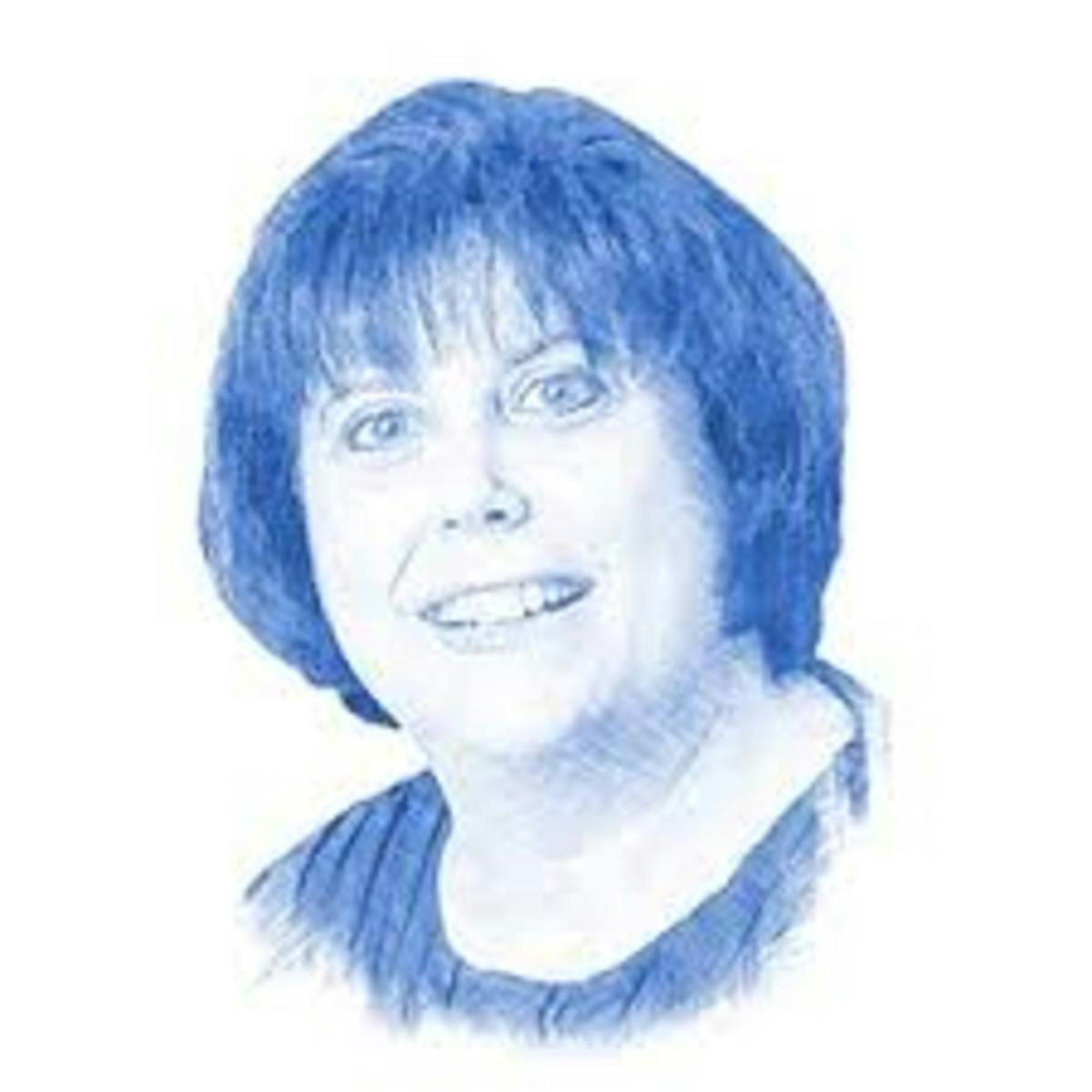 Rivkah Lambert Adler
Dr. Rivkah Lambert Adler is a Bible and Prophecy Watch reporter on Breaking Israel News. She made aliyah in 2010 from Baltimore, where her husband served as a synagogue rabbi.