My Story
Dec 23, 2018 • By Chaim Malespin
For my Parents, moving to a foreign land with now six of us kids in tow would be no small feat. we asked God for a sign to confirm that He, in fact, wanted us to return to the Land of Israel. While we waited, we filled their spirits with more than 700 scriptures where God spoke of His promise to restore the Jews to their land.
One night, while we were attending a local community center, a man with a long white beard and hair walked into the service. He said, "My name is Zebulun. I'm just passing through this town, and I understand there's a family here who has asked God for a sign to make Aliyah [the Hebrew word for immigrating to Israel] to the land of your inheritance. I have brought you a sign."
He proceeded to hand Reuven, my dad, a satchel of solid gold coins.
It was then that we understood one of the verses we had been reading about in Isaiah 49:22: Thus says the Lord GOD:
"Behold, I will lift up my hand to the nations, and raise my signal to the peoples; and they shall bring your sons in their arms, and your daughters shall be carried on their shoulders."
The sign not only confirmed we should go to Israel, it was a fulfillment of scripture that the Gentiles would send us.
Immediately, we sold everything and purchased eight one-way tickets to Israel.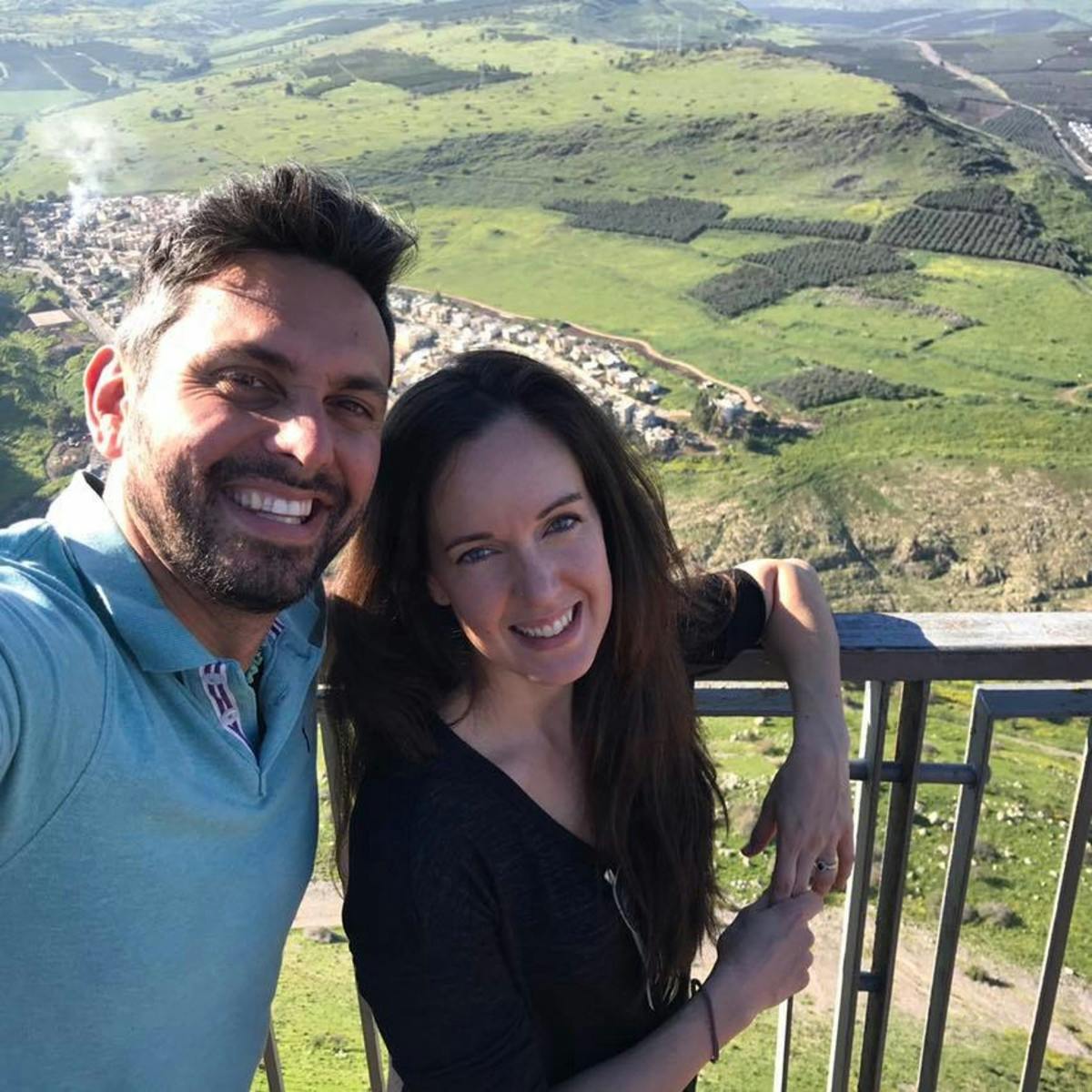 Chaim Malespin
Greetings, I'm Chaim. I'm the CoFounder and Operations Director of the Aliyah Return Center near the Sea of Galilee, northern Israel. *Graduate of IDC Herzliya B.A. Government, Diplomacy Strategy and History, *Master Sergeant IDF, serving currently in reserves, *Chairman of the Board at Aliyah Return Center Charity, *Partner in Isralandgo LTD Investment: developing the Galilee through foreign investment . In short, Zionism: Voluntourism, "Start Up Nation" Entrepreneurship, and raising "Shagririm" -Ambassadors Academy for Israel.