Online Passover Event
Mar 27, 2021 • By Chaim Malespin
Join our very special Passover online event, as we discuss the mysteries of the last supper, and right after experience a full traditional passover Seder.
Get your Passover Haggadah booklet and follow along with us, as we celebrate God's amazing plan and miraculous redemption!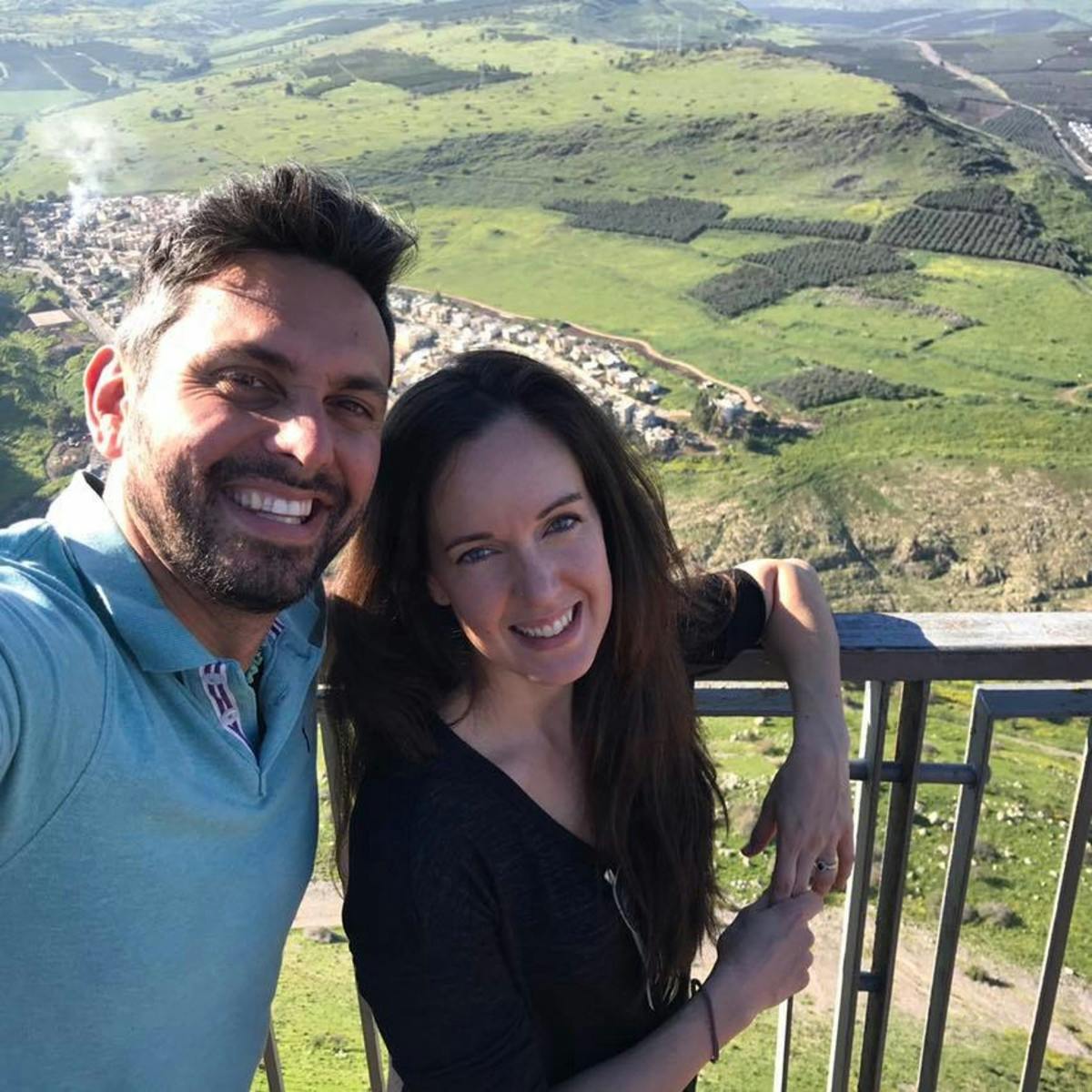 Chaim Malespin
Greetings, I'm Chaim. I'm the CoFounder and Operations Director of the Aliyah Return Center near the Sea of Galilee, northern Israel. *Graduate of IDC Herzliya B.A. Government, Diplomacy Strategy and History, *Master Sergeant IDF, serving currently in reserves, *Chairman of the Board at Aliyah Return Center Charity, *Partner in Isralandgo LTD Investment: developing the Galilee through foreign investment . In short, Zionism: Voluntourism, "Start Up Nation" Entrepreneurship, and raising "Shagririm" -Ambassadors Academy for Israel.