Unconditional Love Under Attack!
Jan 21, 2021 • By Aliyah News Reporter
Please watch our video message as well!
Shalom Global Family, 
My name is Chaim Malespin. I am a Jewish-Israeli and I'm with the Aliyah Return Center charity here in Galilee Israel. I made my journey back to my homeland. Through reading prophetic scriptures, I came to the understanding God has a call on the nations to connect with Israel. Years ago I made the decision to dedicate my life to be a bridge between Israel and the nations, establishing Ambassadors for Israel, globally. I aspire to help Christians not only understand Israel through the mindset of God but equally combine the prophetic future laid out in the Bible. Our mandate is to assist the returning sons and daughters of Abraham to Israel from the nations, in addition to providing aid to the needy.  
In the course of walking out our mandate, we have learned how to effectively respect, honor, and love one another unconditionally without imposing our faith on anyone. With this posture, we began to work together with various organizations and agencies here in Israel. Over the course of several years, we have helped transform a former boarding school in the Galilee with international Christian volunteer, injecting over 13 million shekels in renovations, volunteer hours, and equipment, all achieved by the support from over 50 nations. 
Since the establishment of our organization, we have taught and equipped Christians to serve the Jewish people, all without one complaint of proselytizing. Christians and most Jews have historically held many disagreements. However, there is much we can agree on. One such understanding is the serious warning in Judaism and Christianity to not "bear false witness against your neighbor." This is one of the Ten Commandments. (Deuteronomy 5:20; Exodus 20:16). 
Some of you may be aware that certain featured articles have been circulating on the Internet that the Aliyah Return Center and the Vertical Galilee House of Prayer (a worship center), are secretly a hub of aggressively enforcing our faith on others. This assertion is honestly false. Anti-missionary groups have accused us falsely, a Christian Zionists Organization, of not being true to our mandate of unconditional love, but instead engage in an aggressive underhanded campaign of proselytization. 
They have borne false witness against our organization. What's more, they have spun their narrative by twisting the message in our own video productions, where we share teachings geared for a Christian audience that we are training to be ambassadors for Israel within their own nations. Israeli/Hebrew and English media have sensationalized the story to the extent that, unfortunately, the Jewish Agency leadership has felt their attack as well. Presently, we await the Jewish Agency to formulate a response concerning or partnership status.  
We trust a day will be forthcoming when there will be interest by such anti-missionaries to takes steps to reconcile their reckless slander and false witness with us face to face, rather than the cowardly means they have displayed. Their actions have brought unnecessary dissension between individuals and organizations that have taken bold steps to mend centuries of horrific injustice. Rather, we invite them to demonstrate an attitude of humility and love offered with the courage to their imperfect neighbors. Certainly, another point for prayer.
To our Christian family supporters and members, we thank you for your continued prayers and support as we journey through this difficult season. May God get the greater glory! With God's help, we will carry out our mandate and we will only get stronger for all of us when travel opens up again. Regardless of what happens concerning the future of our working relationship with the Jewish Agency, we continue in our various locations, aiding in the return and restoration,  Aliyah and absorption, and the growing number of extreme poverty-stricken citizens. 
We continue to carry out our God-given mandate,' Working Together for Israel,' doing all for the glory of God's name.
Sincerely,
Chaim Malespin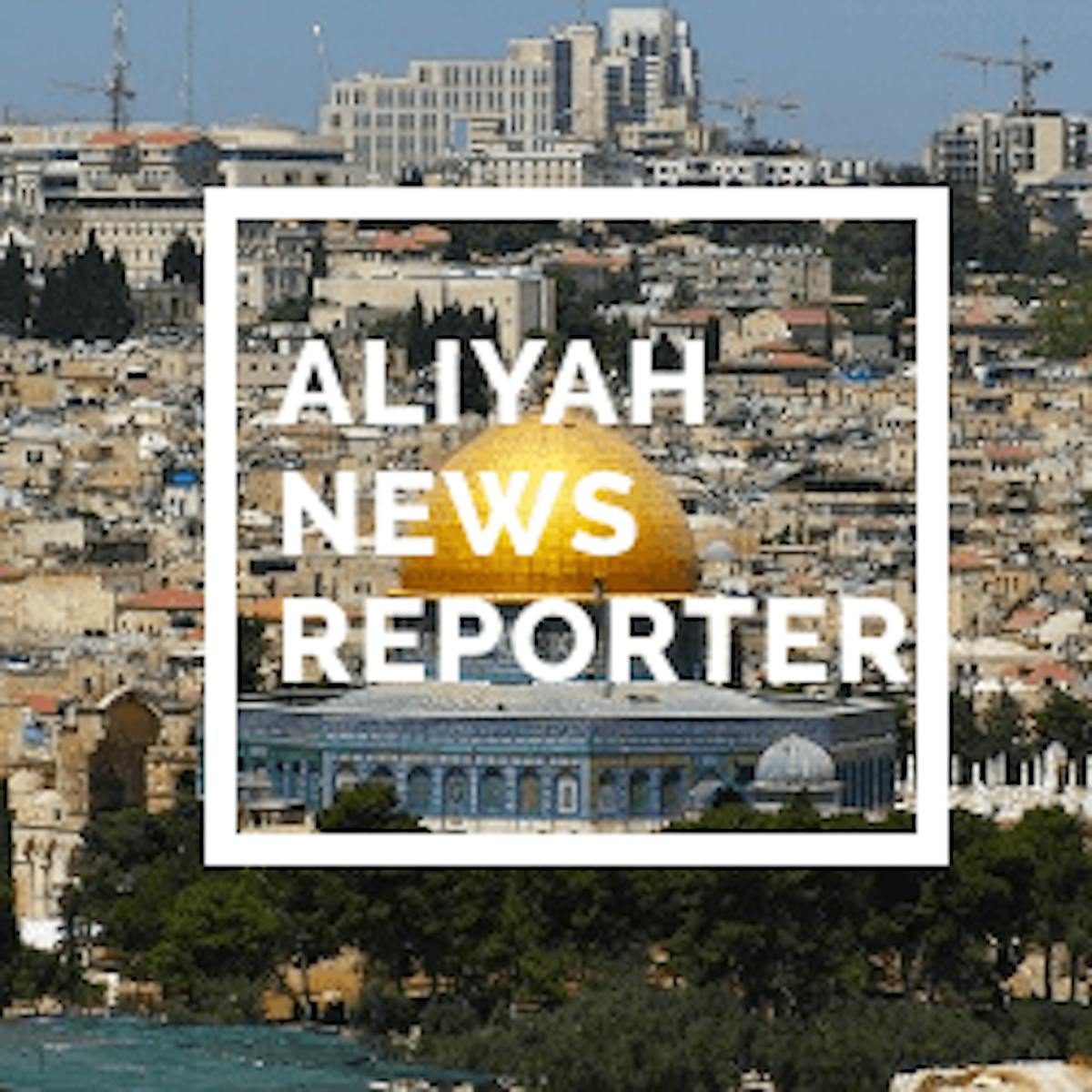 Aliyah News Reporter
Bringing you weekly Aliyah updates from the land.