Herzl Project
Sep 11, 2020 • By Aliyah News Reporter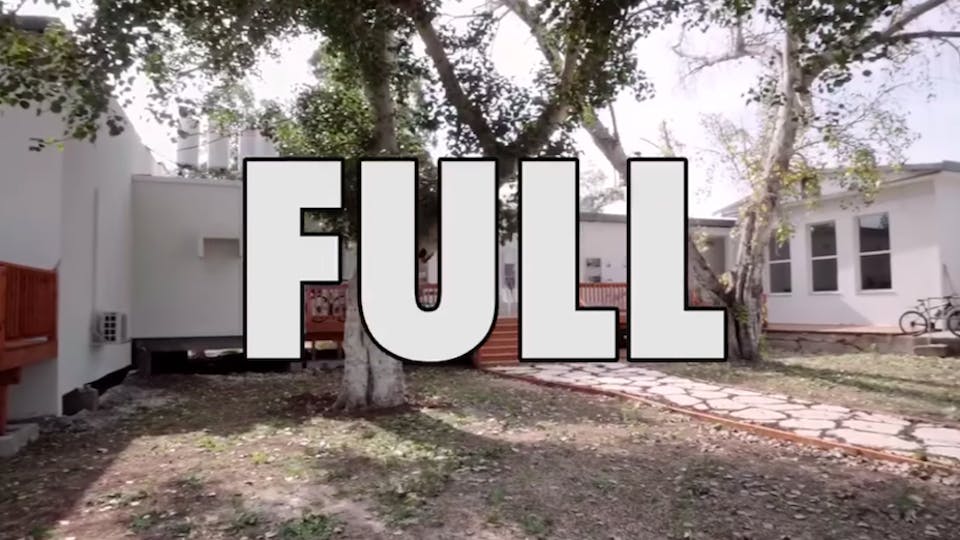 Though the world is upheaval right now and travel policies seem to be changing each day, the number of people making Aliyah has not gone down in the slightest - in fact, we are due to see some of the highest immigration statistics that we have in years!
Right now in the Aliyah Return Center, new immigrants and families are living on campus with us and beginning their lives here; we have heard them practicing their Hebrew and one just purchased his first car! Thanks to your donations and help, our current new immigrant housing buildings are completely FULL - and we are getting calls from around the world with requests to host more people every week, but have nowhere to receive them.
The Aliyah Return Center believes that in faith, we can begin Project Herzl - taking another one of our buildings that has been broken down and abandoned since British Mandate times and turn it into a brand new immigrant home. It is a giant task, but we believe that we are called to this task at such a time as this!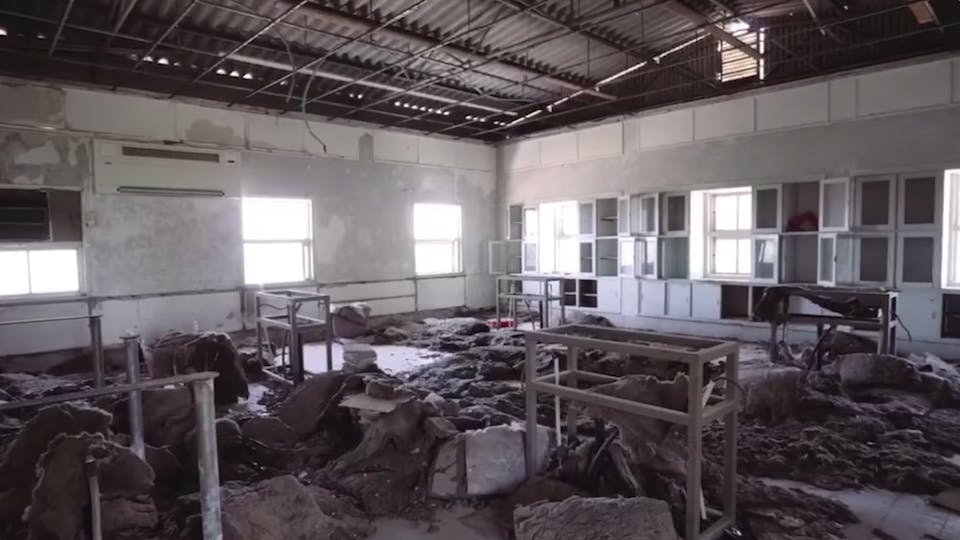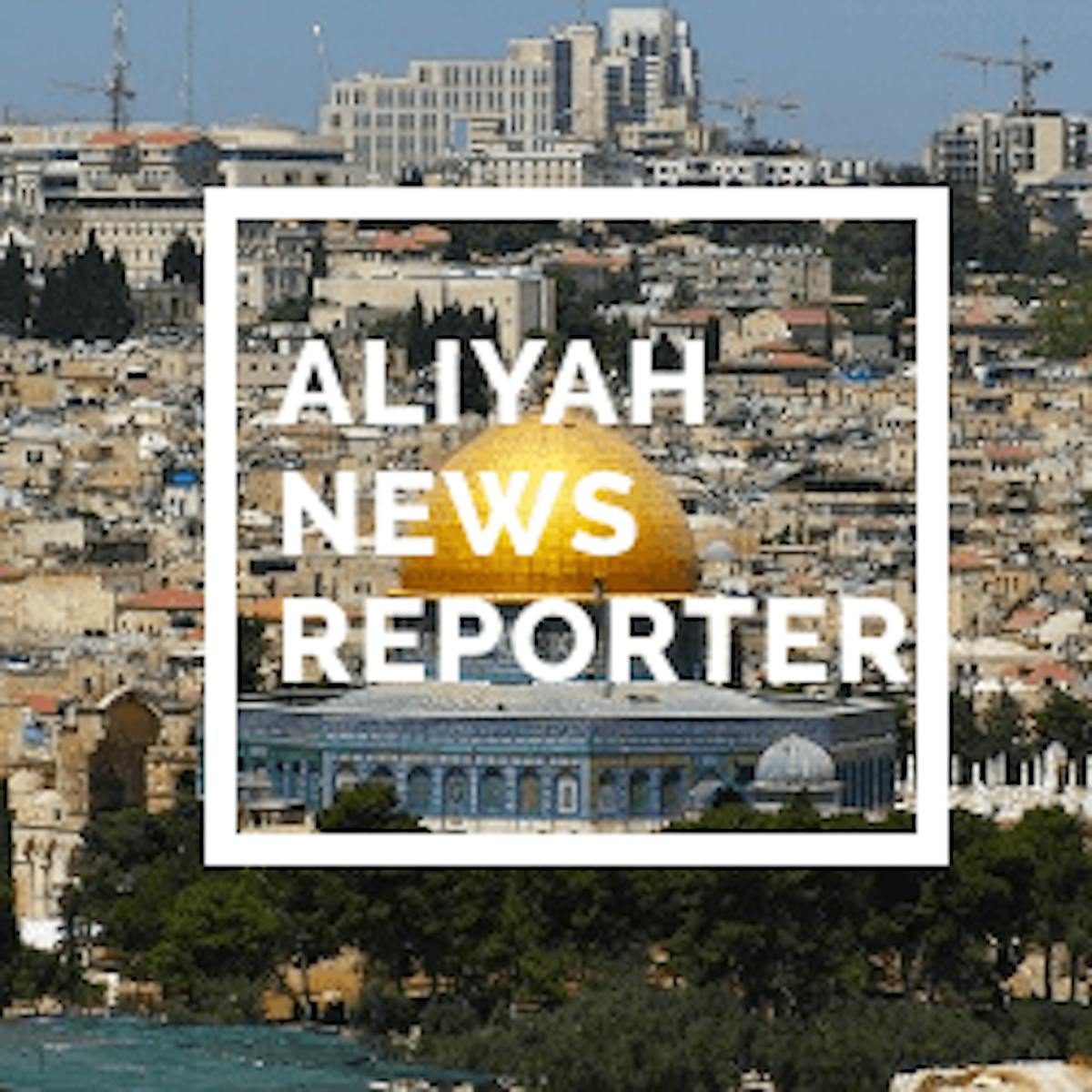 Aliyah News Reporter
Bringing you weekly Aliyah updates from the land.