Just like Herzl, we believe anything is possible!
Help us turn a 100-year-old building into a new home for new immigrants!
With your help, we have renovated two buildings and are on our way to the 3rd!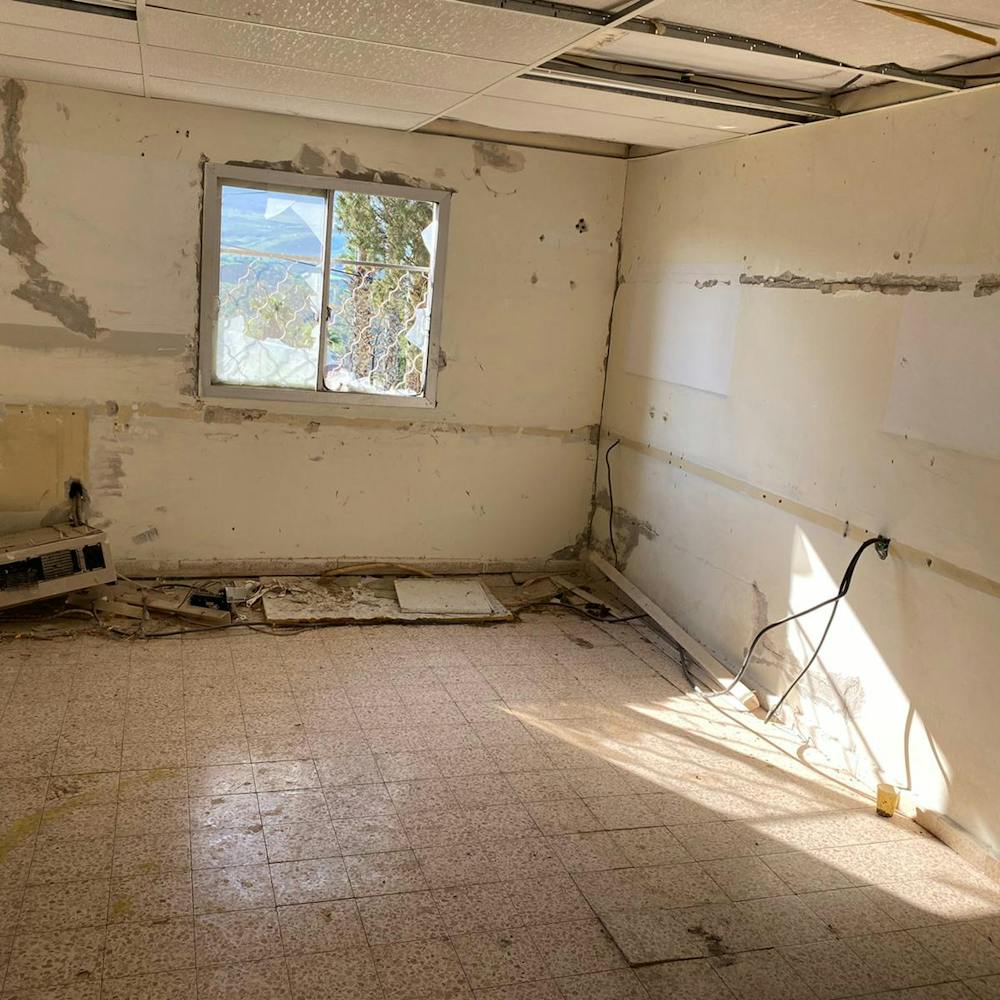 New immigrants, New beginnings, New homes...
Getting off the plane in the Israeli airport is just the first step. Building your life as a new immigrant in Israel, however, can be really difficult, and many immigrants leave Israel as a result of hardships, depression, and loneliness. According to the Israeli Department of Statistics, ONE out of every THREE new immigrants live in poverty TODAY.
We are seeking to change these statistics by offering resident immigrants free housing for 6 months, an opportunity to learn the language, get settled, meet friends, and recharge.
Please donate and take part in this holy work, as we work together with God to fulfill His prophecies and promises in bringing His people back to their land!