Return Membership
Hear the Father's call to return the Jewish people home. Partner with God as He fulfills prophecy! Every level of Return Membership supports the return and restoration (Aliyah) of Jewish people to the land of Israel.
•Together, as Jews and Gentiles, we bring restoration to Israel. Members from the nations make it possible for various Aliyah (immigration), absorption and other programming for the needy in the Galilee.
• A Member's participation gives you the privilege to spend time in Israel where you can experience first hand what your contribution and participation is accomplishing. Members can be part of the "Stay, Pray, Learn & Serve" programs wherever a Membership nation is established.
• Come to Israel and experience Jews and Christians "Working Together for Israel".

"Comfort, comfort my people, says your God." ~ Isaiah 40:1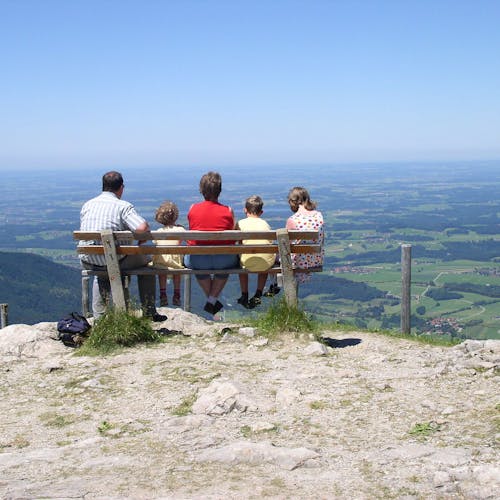 Become a Return Member and sponsor a family
Helping new immigrants establish roots in the land, and connect them with a community that will help them flourish and grow, while at the same time partake in the action, as you and yours stay in one of our membership residences, one week per year for 10 years.
We Are Working Hard To Bless Families - Partner With Us!