Celebrate Galilee Sukkot from wherever you are!
Join together with people from Israel and the nations to celebrate the Feast of Tabernacles this October, right here in the Jordan Valley!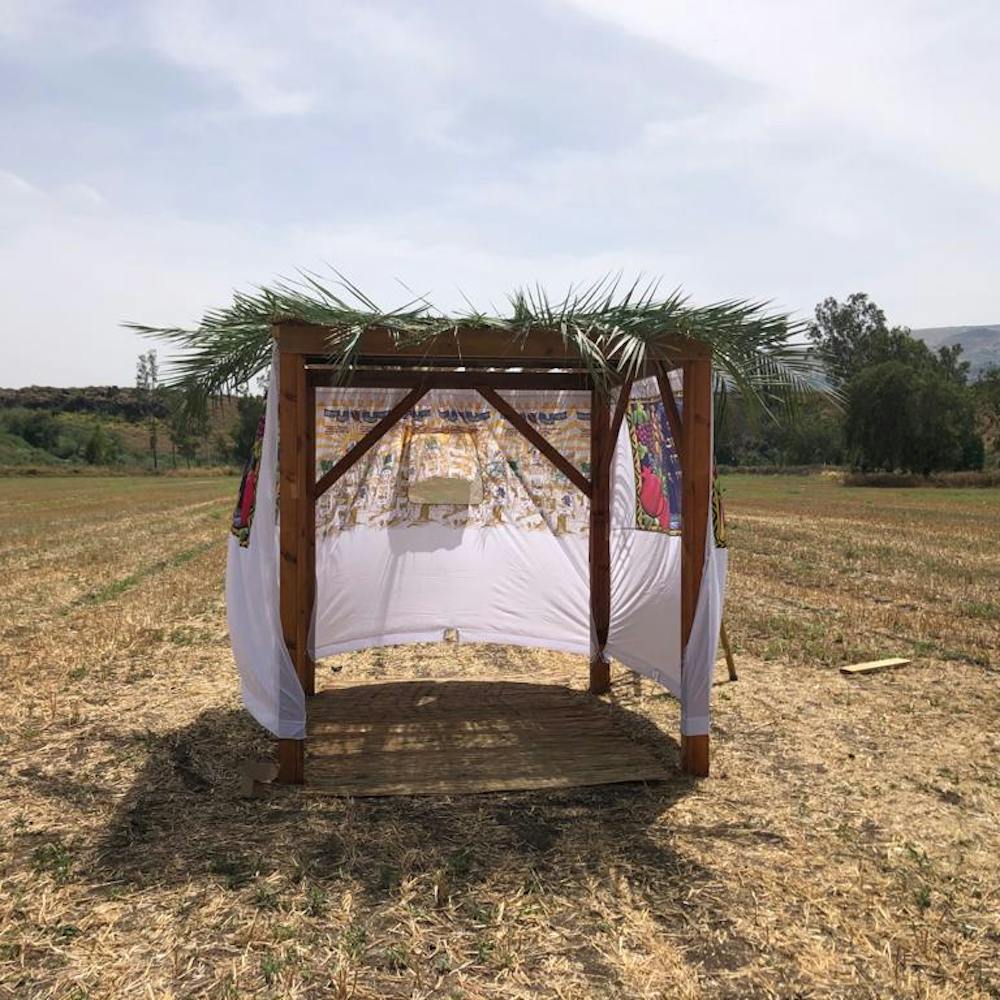 Galilee Sukkot 2020
This October, we are inviting you to celebrate Sukkot with us here in the Jordan Valley!
At the Aliyah Return Center, the Feast of Tabernacles means a lot to us - not only are we remembering our ancestors during the Exodus and thanking God for the homes that we have in this land, but we also get to celebrate the homes we are able to give the new immigrants here in the Galilee as well. To do this, we are gathering together here in the Jordan Valley for an unforgettable day with people from all around the world!
NOTE: We understand that the COVID situation is making it hard to plan in advance, so this Event Registration is free for you to sign up if you are interested in coming, no down payment necessary - we just want to get a feel for how many can come and will send more information as we are able to have more information. 

Sukkah Decoration/Open Door Days: Oct 4-8
Come decorate your sukkah, get a presentation of the Aliyah Return Center campus, and take a shift at the Vertical Galilee House of Prayer at your own pace before event day.
Event Day: October 8
- Live Music 
- Presentations, performances, and speakers from Israel and the nations
- Networking with likeminded people
- Catered Lunch
- Take a shift in the Vertical Galilee House of Prayer 
- Experience the vision of Prayer Valley at the Jordan River


Price: Meal ticket
Even if you are unsure if you are able to attend, register anyway so you can receive updates as the COVID 19 situations progress + have free access to our online event.
Hope to see you soon!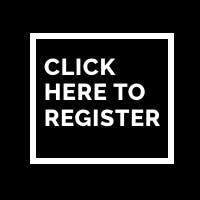 If reading about our work with the new immigrants moved you to donate, give whatever you feel to give and know it will go towards the work of the Aliyah Return Center and all the work we do for new immigrants.
As a thank you, each person who makes a donation $1000 and over will have a sukkah built in your honor (with the flags of your nation) here in the Jordan Valley.
Thank you in advance for your generosity!