Celebrate Galilee Sukkot from wherever you are!
Join us LIVE to celebrate the Feast of Tabernacles!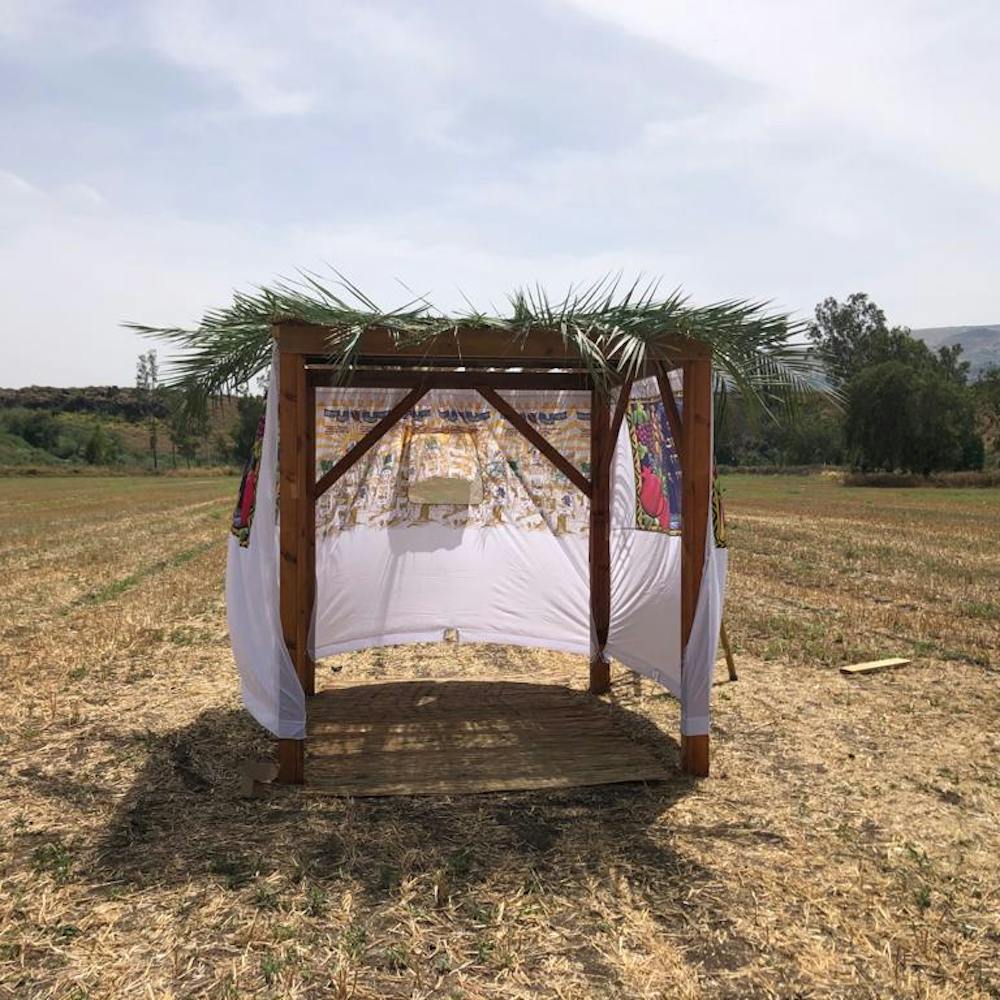 Galilee Sukkot 2020
In the scroll of Leviticus God asks us to remember the exiting of the land of bondage and Him bringing us into a land of freedom every year by building Tabernacles (temporary dwellings)
This 2 October, we are inviting you to celebrate Galilee Succot 2020 with us in the Jordan Valley, Online!

At the Aliyah Return Center, the Feast of Tabernacles means a lot to us - not only are we remembering our ancestors Aliyah filled with miracles in the Exodus, and thanking God for the homes that we have in this land, but we also get to celebrate the temporary homes we are able to give the new immigrants here in the Galilee as well.

And there is a future promise in Jeremiah 16:15
that there will come a day where people will say " as the Lord lives that brought us out of ALL the nations where we were scattered"
We invite you to join us online as we build Tabernacle's as we join in with great JOY, worship sharing," rally in the valley"
Let's come together in the land and around the planet, as we practice for a thousand years of Tabernacles with the king!

Watch LIVE on October 2nd, on our FACEBOOK page.