Global Online Passover Event - with the Galileans at the Jordan River!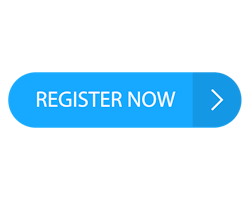 "Celebrate the Festival of Unleavened Bread, because it was on this very day that I brought your divisions out of Egypt. Celebrate this day as a lasting ordinance for the generations to come." Exodus 12:17

Around 3500 years ago, plagues in Egypt dominated the then-world news at the time of Passover and the exodus (Aliyah) of the children of Israel out of Egypt. That news is still celebrated every week in Jewish communities world-wide. The next celebrated Passover was when Jesus (Yeshua) died and rose from the dead about 1500 years later, often celebrated as Easter.

Now, in 2020, one wonders which plague is worse the Corona Virus or the never-ending Bad News that is punctuated every minute of the day? The Aliyah Return Center (ARC) is bringing good news from the Galilee!
At Passover God sets His people free! Free to worship Him, free to serve Him, free to proclaim His great name!

We invite you to celebrate with us a Passover Seder, with Galileans like the international singers Joshua Aaron, Carolyn Hyde, and Lightwaves worship duo, along with Dean Bye of Return Ministries, Chaim Malespin the Director of Aliyah Return Center, and other special guests!
We will remember the great things God has done for Israel and the nations and praise Him together!
Make sure you grab our free Passover Haggadah along with the Passover Seder preparation instructions & recipes!

Can't join us? Please donate to support the work of exodus (Aliyah).