We are excited to announce!
Online Dedication of the "Vertical" Galilee House Of Prayer! May 28th 2020
Prayer warriors, arise!

" If I shut up heaven that there be no rain, or if I command the locusts to devour the land, or if I send pestilence among my people; If my people, who are called by my name,will humble themselves and pray and seek my face and turn from their wicked ways, then I will hear from heaven, and I will forgive their sin and will heal their land." 2 Chronicles 7 :13-14

While the world is running wild panicking about COVID-19, do we remember what it really is about?
The Kingdom of God. His perfect plan and timing. His prophetic purpose.
God is looking from heaven, expecting to find us, Israel and the nations together, offering Him incense of prayer, praise and worship.
Prayer has been a key to transformation through the history, and it is now and here #PrayerValley.
Would you take the righteous step of joining us to build together the "Vertical" - Galilee House Of Prayer, for all nations, in the Galilee?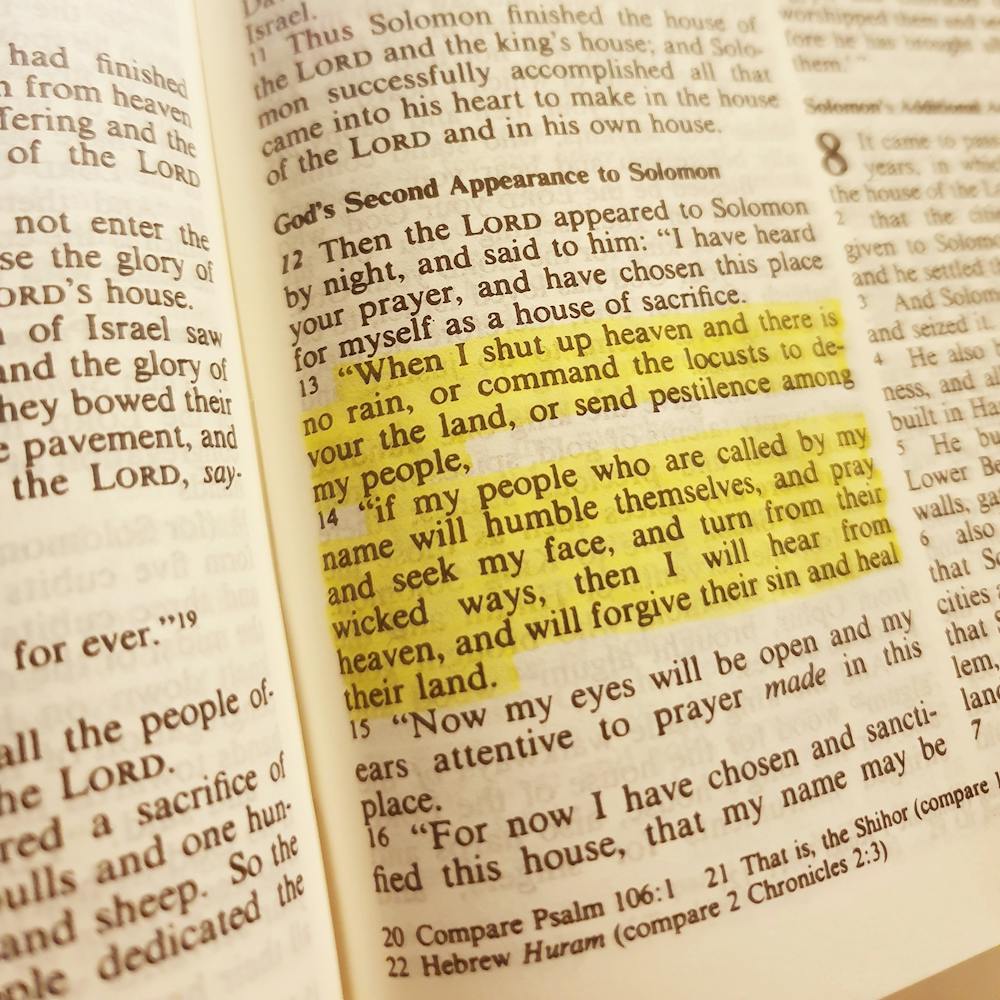 "Devote yourselves to prayer, being watchful and thankful."
"Vertical" house of prayer and worship
"For My house shall be called a house of prayer for all nations." Isaiah. 56:7
Our registered charity, Aliyah Return Center, Began to see an amazing expansion from our Tiberias location, where we housed New immigrant (Olim) Israelis in need, and began to operate where we are now in Bikat Kinorot, near the sea of Galilee along the Jordan River.
What is marvelous in our eyes is that as we renovated and built the agricultural school and prepared a lone soldiers program housing and a pre-army academy for both Arabic and Hebrew speakers, and even further expanded into one of the first Kibbutz in Israel- Beit Zera, to establish a widow housing, we saw that the Jewish Agency looked upon these good deeds with great favor and extended a hand of collaboration #WorkingTogetherforIsrael.
They have fully agreed on our decision to establish the "Vertical"- Galilee House Of Prayer, as the heart of this center of many operations, and to work together, Israel and the nations, out of this phenomenal hub here in #PrayerValley, renovating a 3 story, ruined pioneer building, to become a tabernacle of prayer to our God.
How can you get involved with building the house of worship?
"The foreigners who join themselves to the LORD, to minister to Him, and to love the name of the LORD…Even those I will... make them joyful in My house of prayer" Isaiah 56:6-7
Help us restore beauty from ashes and turn a 100 year old and ruined building into a beautiful temple of praise!
There's so much you can do to take part in this project:
Stay - Are you a visitor? Stay with us, to support this project and get a unique "on location" experience.
Pray -Are you a worshiper? Come take a watch.
Learn - Are you a pastor? Come along with your church representatives to educate your church in the importance of Israel & Worship.
Serve - Are you a Zionist? a Christian? a lover of Israel? Donate to build God's temple of praise in the Galilee!
#Melchizedek-$7000
#Hiram-$3000
#Bezalel-$1000
#Zerubbabel-$500
#Simeon-$250
#Cyrus-$100