Serve in Israel

Serve on location and get to know the Jewish people, history and tradition as you take part in the core project of the "Aliyah Return Center" - preparing a place for new immigrants, helping them with their firsts steps in the Land, and helping widows and orphans. Learn about Christian Zionism and the real meaning of "Aliyah".
Our internship program (usually 3 months long) offers our interns the opportunity to practically serve the local community while at the same time learning about God's amazing plan for Israel and the nations in a very real and powerful way.

Travel, Work, Meet amazing people, Serve, Learn, Pray, Worship, Grow, Explore, And Become An Even Better Version Of Yourself, As You Partner With God To Bless His People!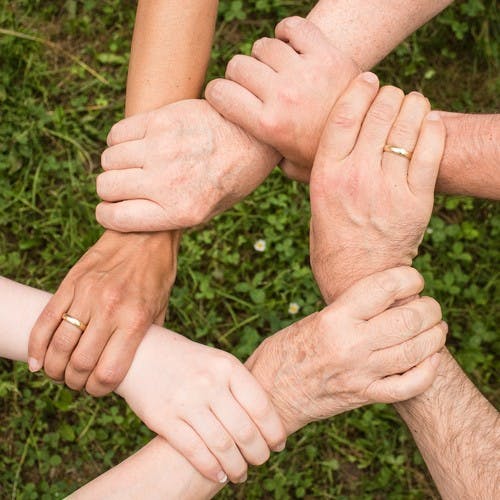 Looking to serve in Israel?
Our interns go through a selection process before they join us, to make sure our work together is the right choice for both sides. If you would like to come and serve in Israel, click on the button below to start you application process and begin your journey of serving with us!